durable stretch fabric with anti-microbial benefits
premium blend of polyester and spandex
perfect for wresting, jiu-jitsu, grappling & surfing.
The Few Will Hunt fightwear collection has the perfect BJJ shorts, Muay Thai shorts, and MMA shorts for fighters at any level.
Our low friction, polyester/spandex blend, are the most durable bjj rash guards and mma shorts in the game and have been designed to withstand the toughest training conditions.
And get this — our customers who don't practice martial arts or combat sports still love our fightwear for cross-training, weightlifting and running.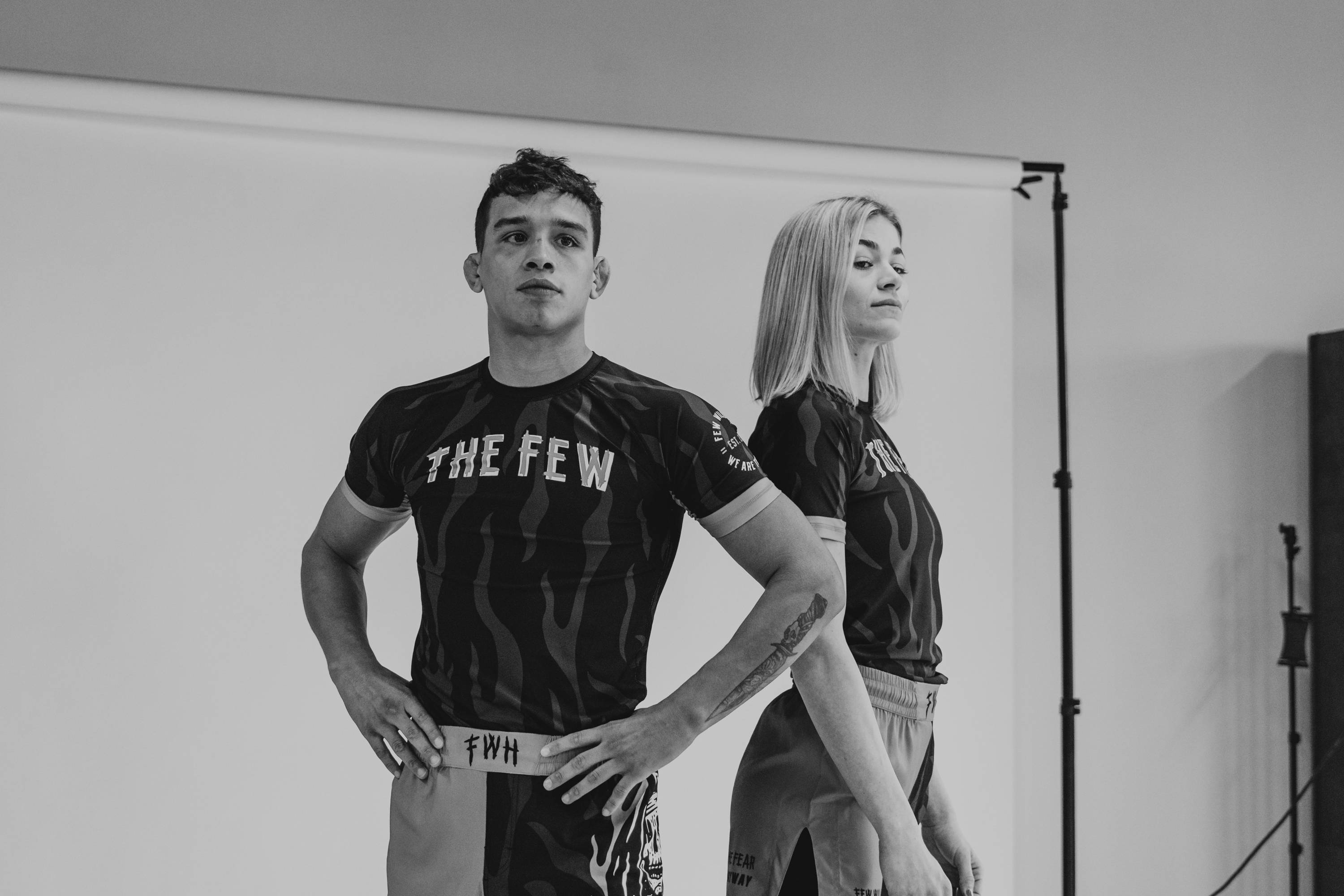 "IF I COULD WEAR THESE FOR EVERY TRAINING SESSION I WOULD."
Love this scoop! Hands down my favorite shorts so far. It's shame I can't wear these everyday.
You can literally FEEL the high quality of this product as soon as you take it out of the bag. The colors run deep and even the stitching is obviously done right!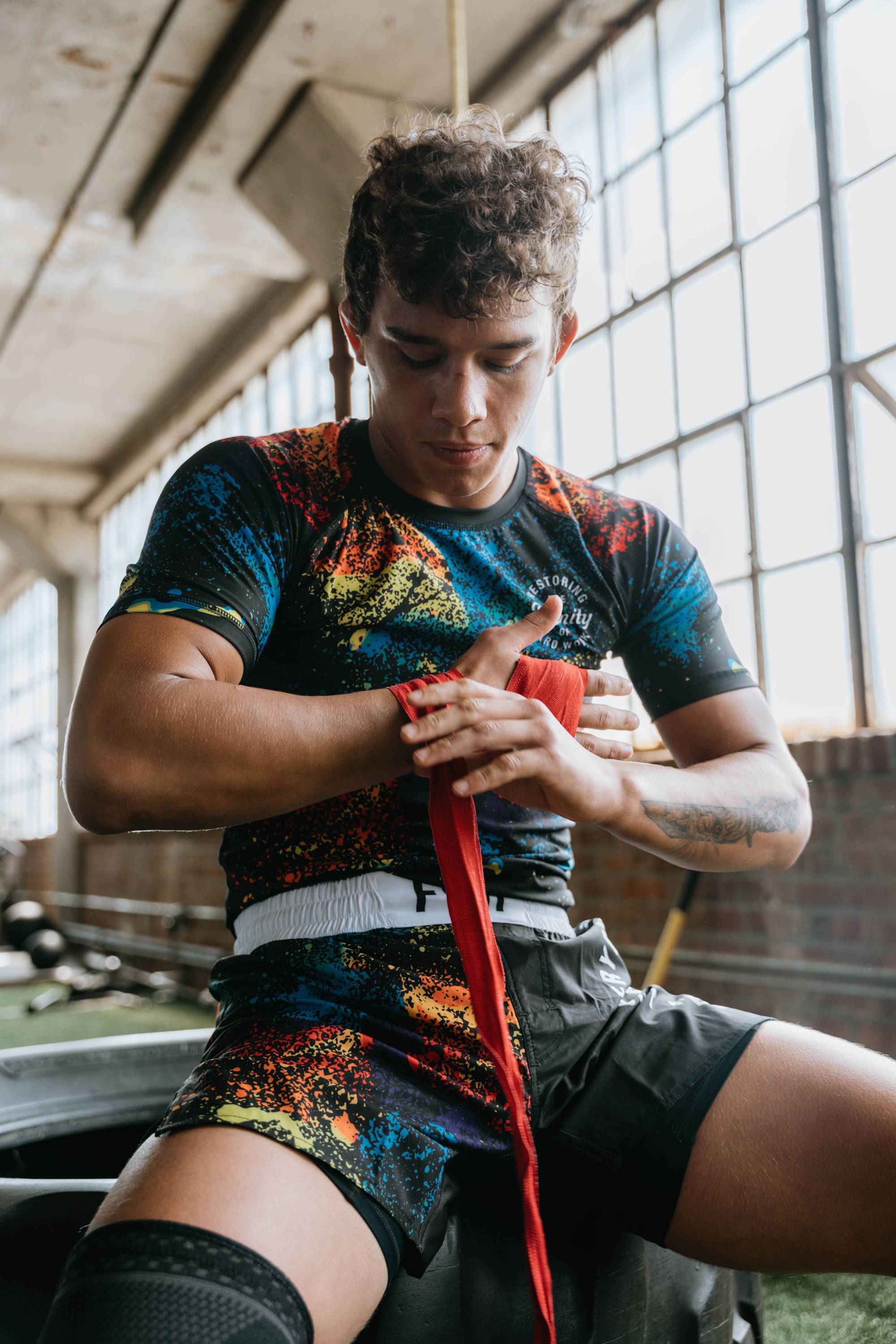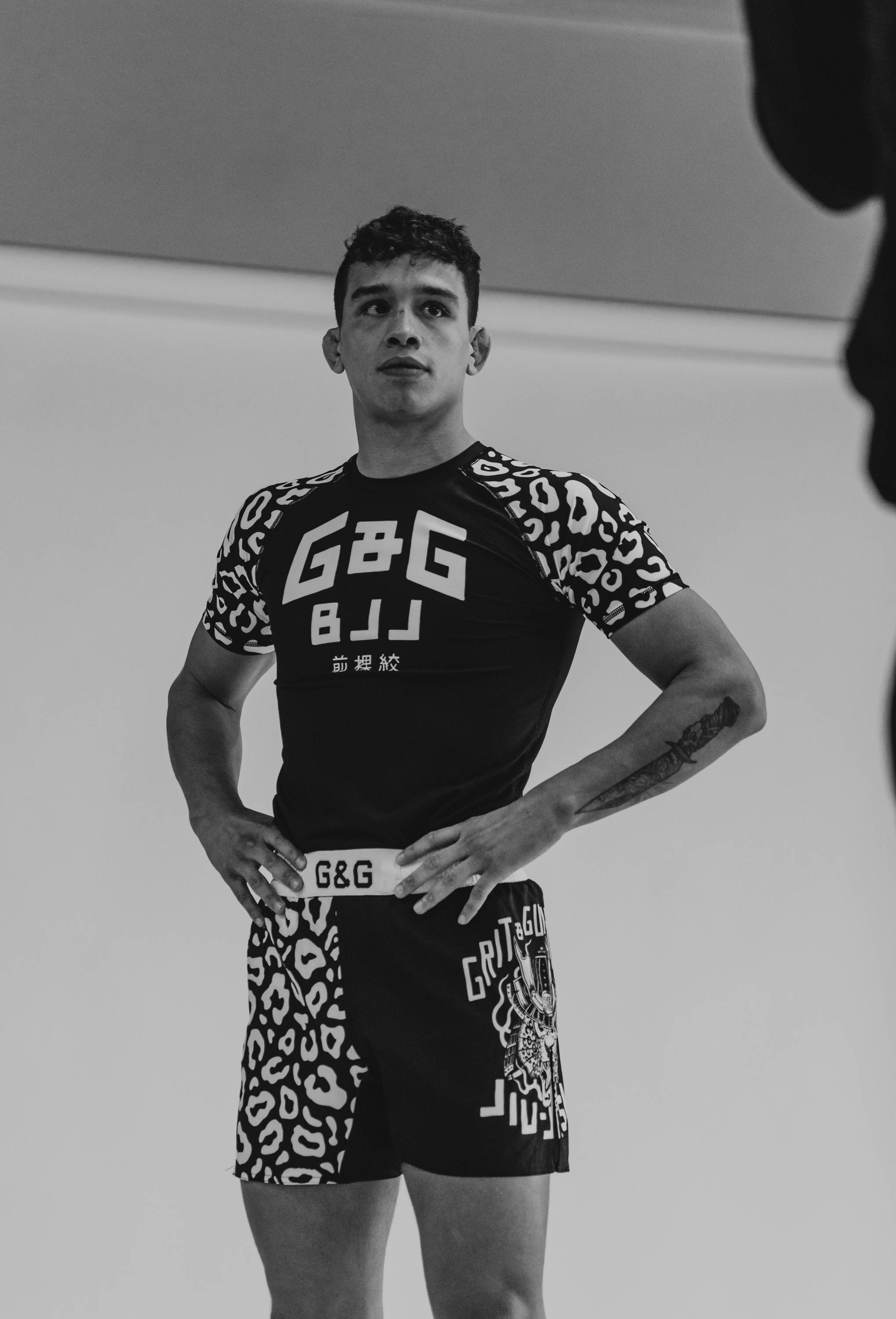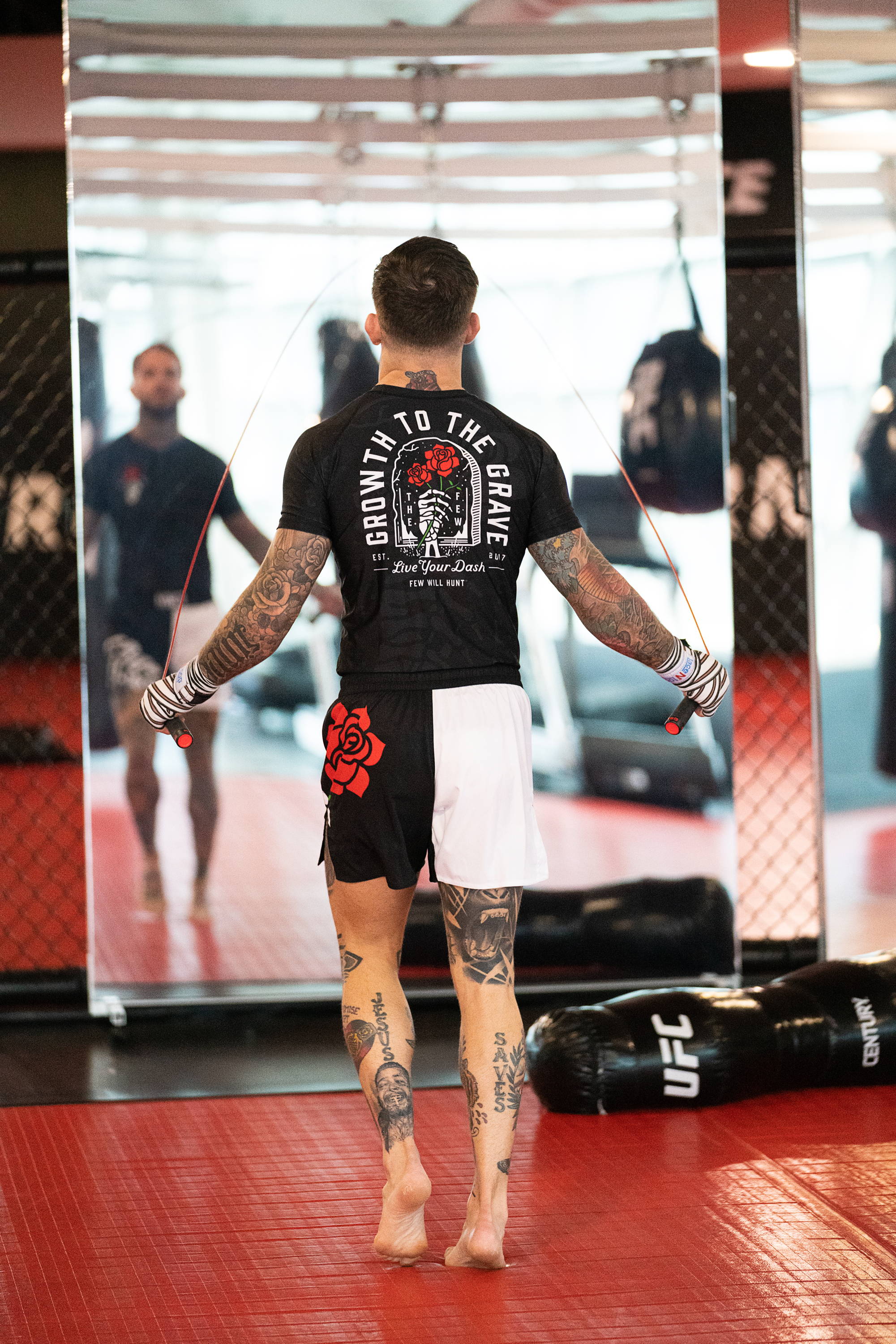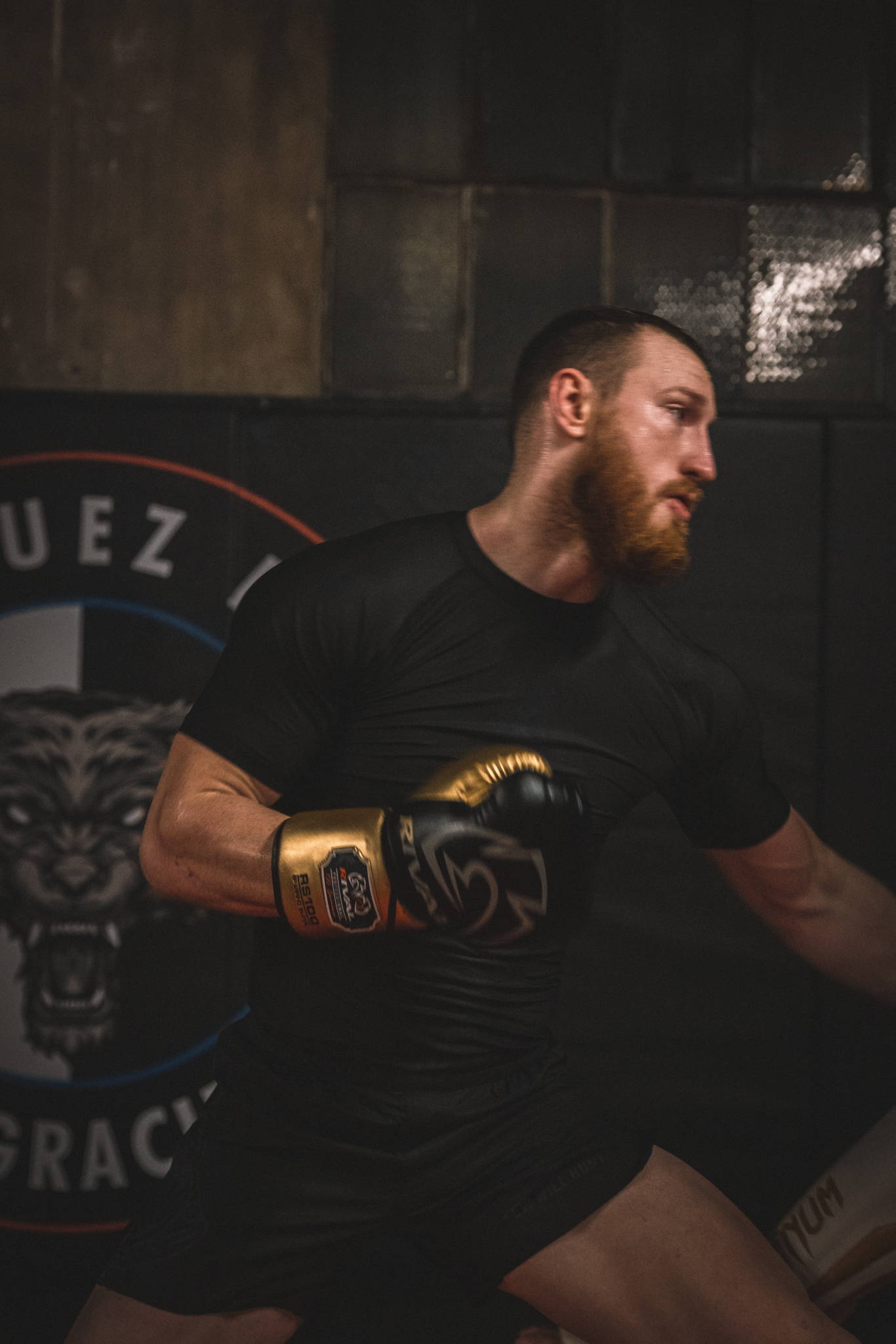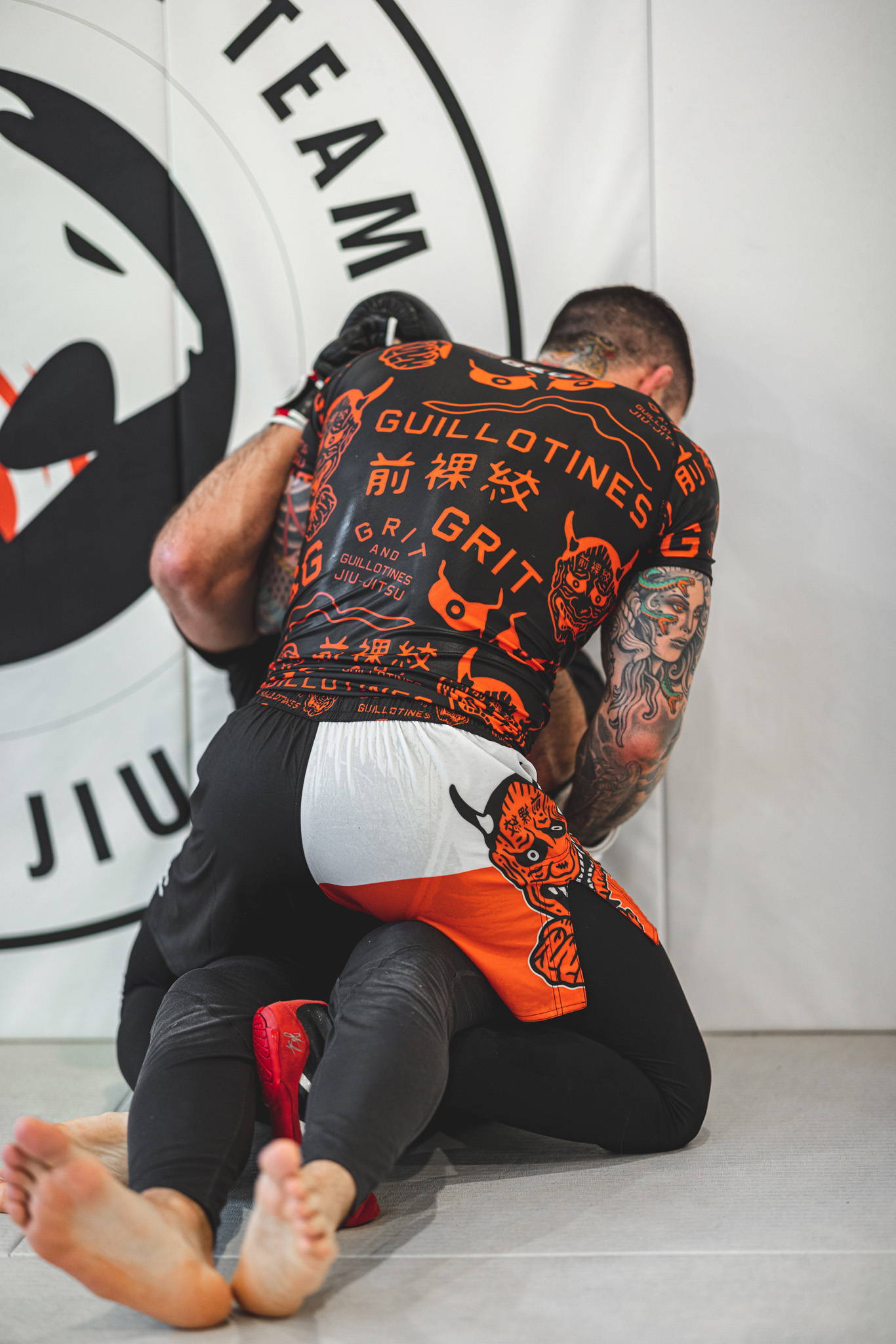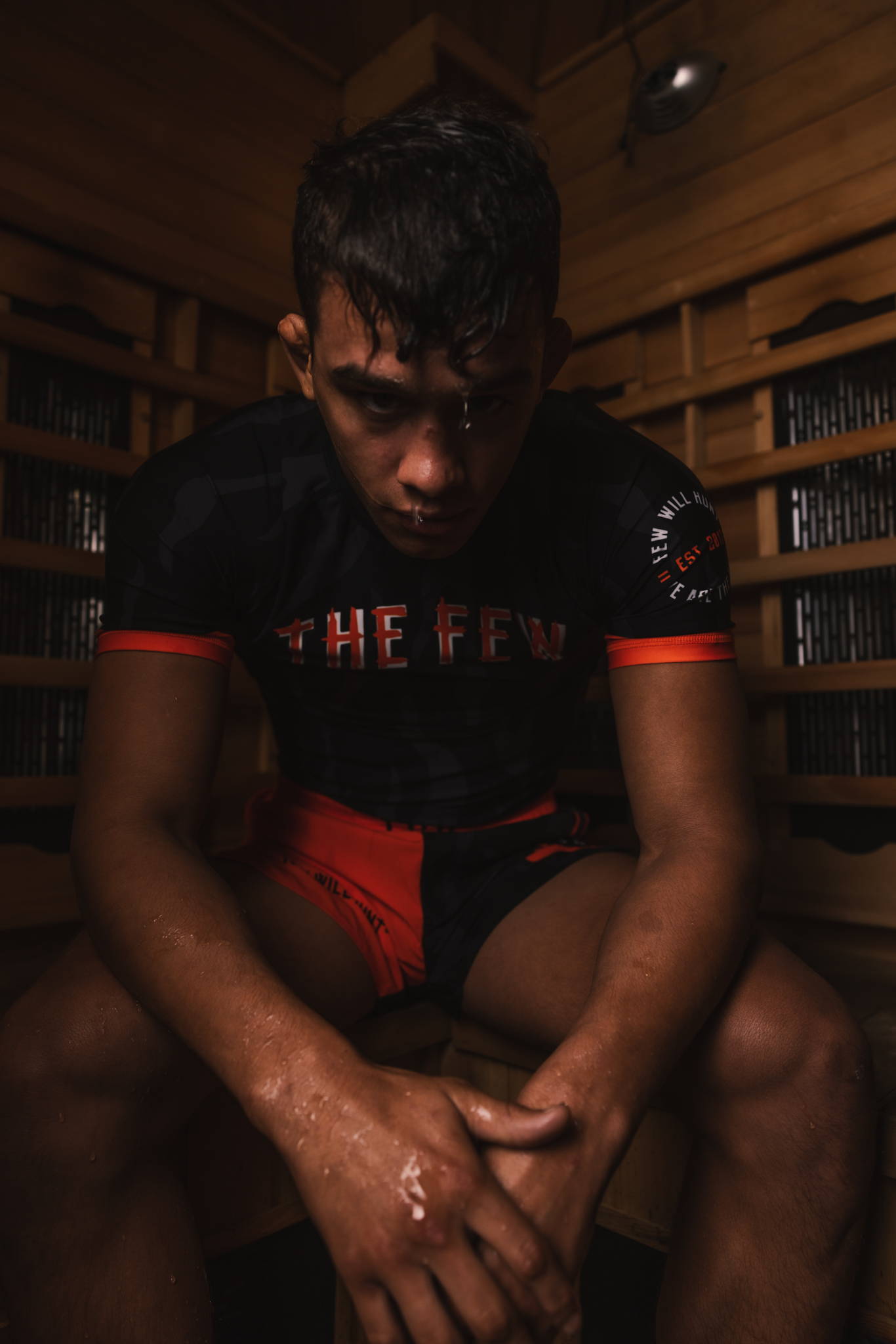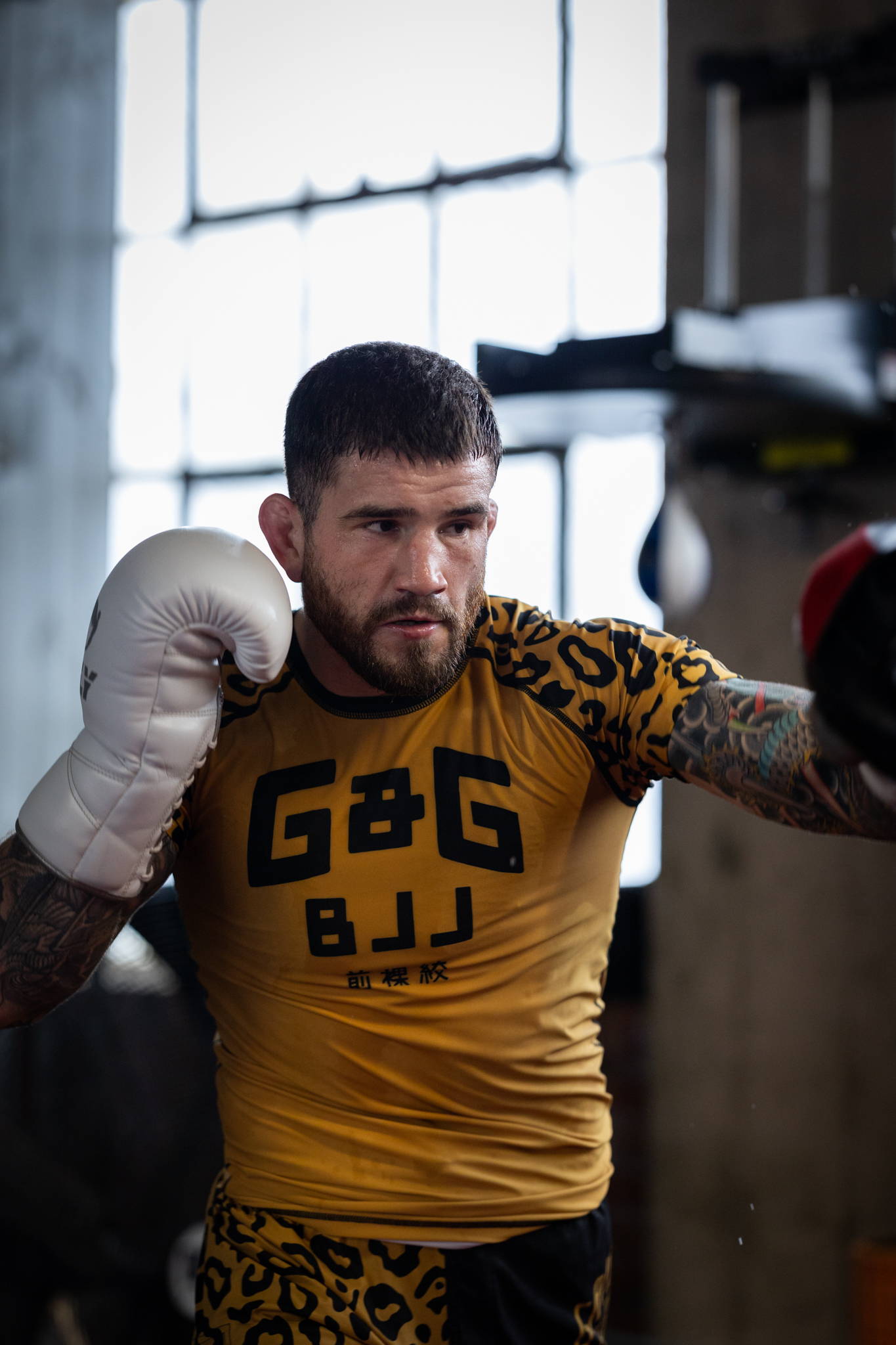 SUBSCRIBE TO OUR NEWSLETTER
Recieve our latest weekly releases, offers, guides and more.