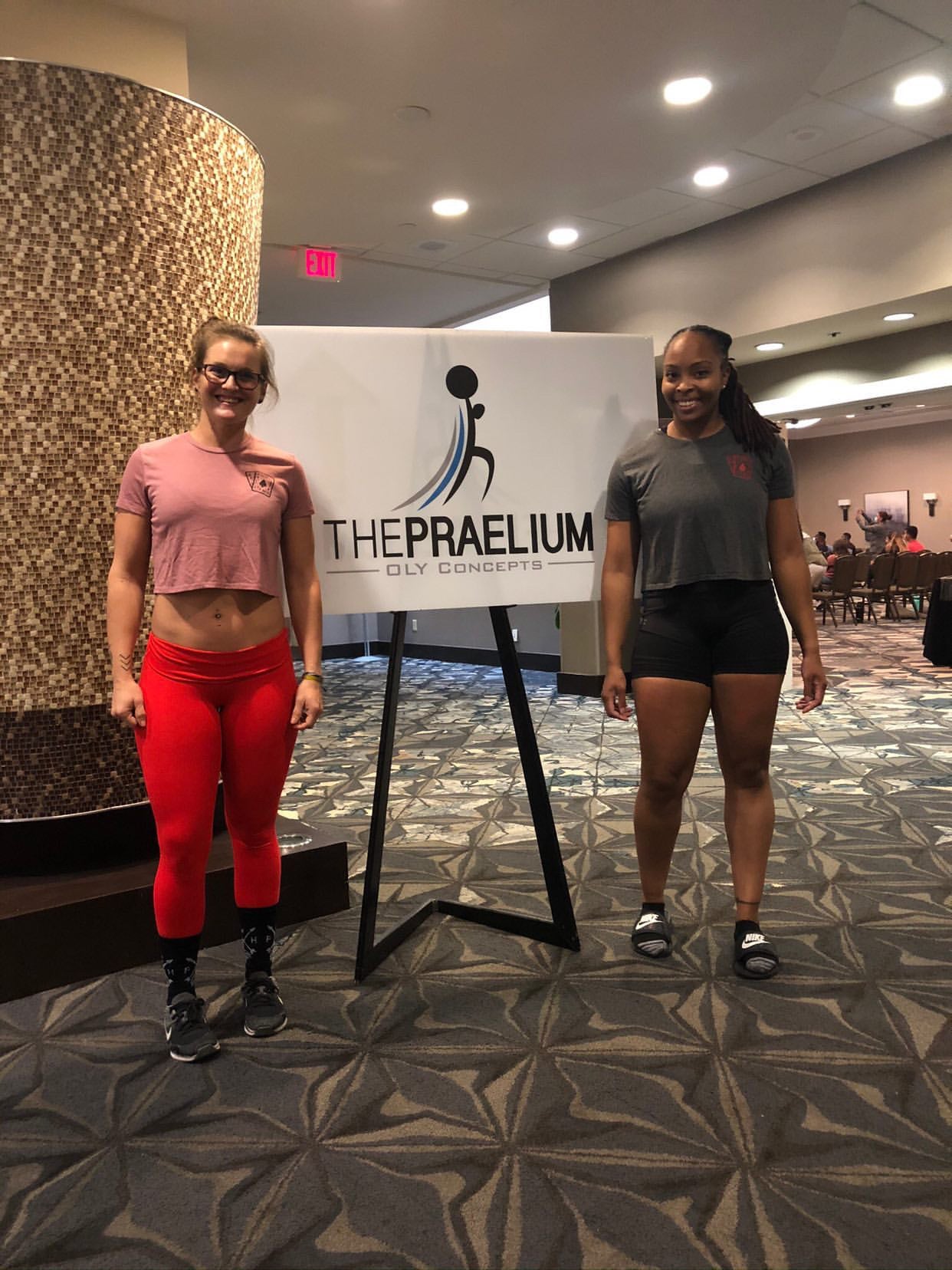 Few Will Hunt Ambassadors Newsome & Gardner crush The Praelium
All hard work, no luck necessary! The Few Will Hunt community was surely in the building at The Praelium 2020.
Two of our own Ambassadors, Amanda Gardner and A'Naja Newsome, competed in the olympic lifting event held in Altamonte Springs, FL. A'Naja and Amanda each set multiple PRs and qualified for the Florida State Championships. Check out their videos below.
Please join us in celebrating Amanda and A'Naja's strength, consistency, and achievements!